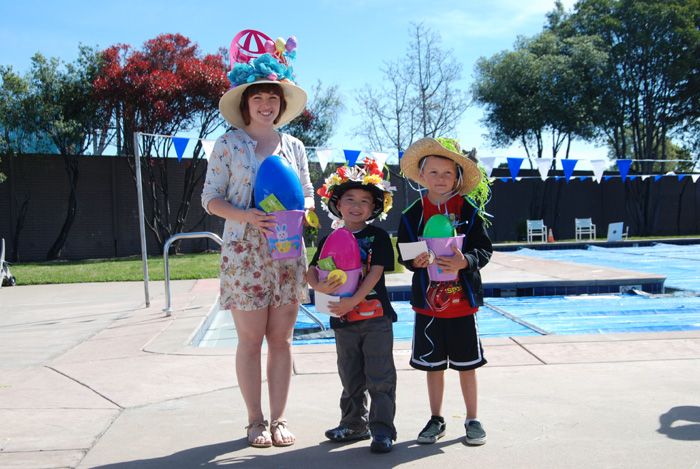 Congratulations to our 2013 Easter Hat Contest winners!
---
Southgate Swim Club is announcing its
1st Annual Easter Egg Hunt & Easter Hat Contest
DATE: Saturday, March 23, 2013
TIME: Starting promptly at 11:00 AM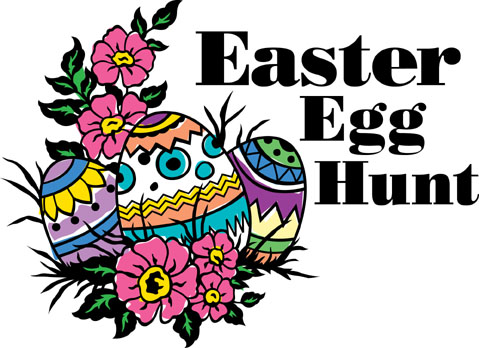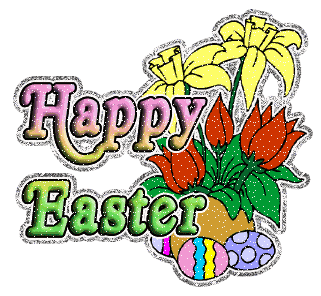 Children 14 and under are invited to participate in our Easter Egg Hunt (12 eggs per child) for a fee of $5 each child. If you are planning on participating you must RSVP to southgatefamilyfun@att.net by March 16th to reserve your Easter eggs for the hunt. Please bring your own basket for the egg hunt.
After the Easter egg hunt we will have an "Easter Hat Contest" all ages are welcome to participate. There will be no fee for this contest. Wear your best Easter theme hat. The judges will vote for the 1st, 2nd and 3rd place winners. The winners will receive a 1st, 2nd or 3rd place award, small prize and we'll proudly display their picture on Southgate's wall of memories.
If you don't want to participate in the hunt or hat contest please plan to come and watch the festivities and look at our newly refurbished pool. We will be selling raffle tickets (for some fun gifts) for $1 each or 8 for $5. We are hoping to have some baked goods available for purchase also.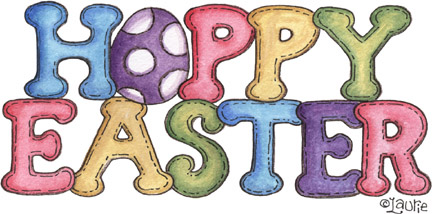 If you would like to donate items to the bake sale please RSVP to southgatefamilyfun@att.net by March 16th. No swimming on this day as we don't anticipate the weather will be warm enough. Opening Day to be announced after next weeks board meeting.
Join us for our monthly board meeting Tuesday, March 5th at 7:00 p.m. at the Public Works Bldg. on Kay Avenue.
Please bring a new family that isn't a member and introduce them to our pool. If they join, you will get $50 off next year's dues.
Don't miss this memorable event.