Back to Home Page | Back to Photos Page

American Muscle Night Car Show and Swim Party...

Was held Saturday, July 23rd, 2005. Special thank you to all who brought snacks and appetizers to share.
All enjoyed the unique display of cars, catching up with "old" friends, and meeting new club members.

Thank you Tom Nickel for planning this event!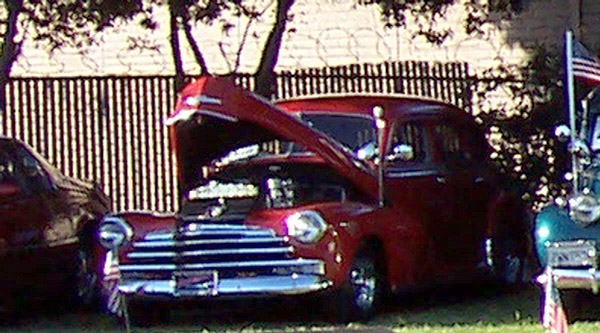 1st Place Winner - 1948 Chevy owned by George Marshall